Wall mounted speed regulator for a BLDC motor driven ceiling fan. The regulator comprises an AC-DC converter mounted on a wall and connected to an AC supply and to a DC controller provided with a speed controller knob . A DC-AC converter is mounted in the housing of the BLDC motor and connected to the AC-DC converter by cables and to the BLDC motor by cables (Fig 1).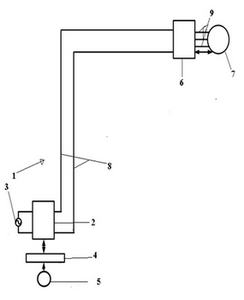 Inventor(s)
B G Fernandes, Sandeep Anand
Patent Application no.
542/MUM/2011